Simon Ford
I'm Simon and I live in Cambridge, UK. I like creating technology, products and teams that helps lots of other people achieve great things. I hold a 1st class Masters from Southampton University and over 25 granted US patents.
Here is a little of what I do and how to contact me...
Mbed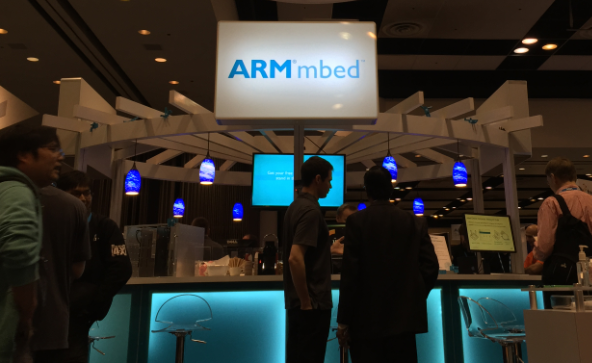 Founder of Mbed, the leading IoT OS for MCUs that began as a 2-person startup and grew to become a core part of Arm's new IoT division employing hundreds!
mbed.com
Makespace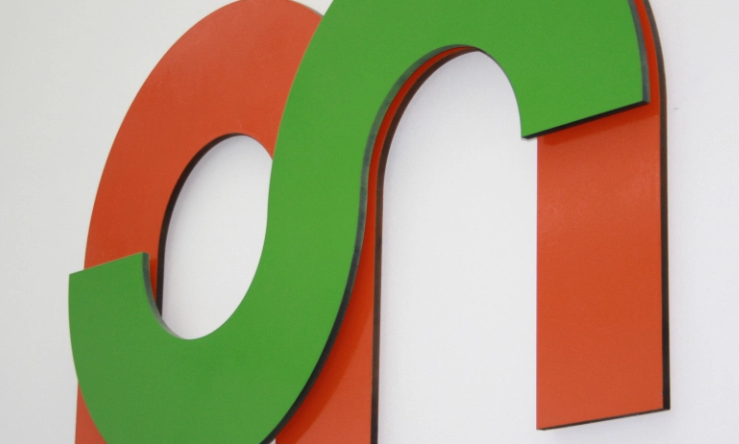 Founder of Makespace, a 4000 sqft hi-tech community workshop in Cambridge filled with laser cutters, 3D printers, CNC machines and lots of members making things!
makespace.org
NEON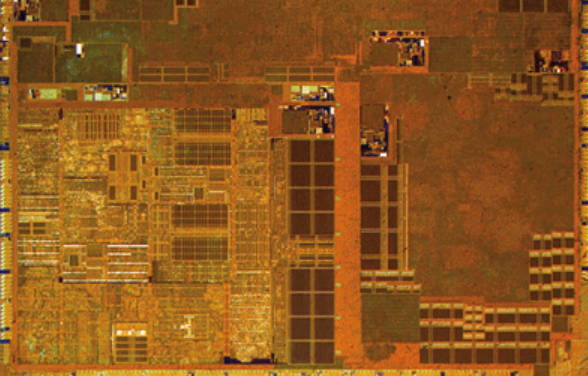 Technical lead for the Arm NEON/v7 architecture, first debuted in the Cortex-A8 processor that enabled the smartphone era of mobile computing!
arm.com/why-arm/technologies/neon
Next?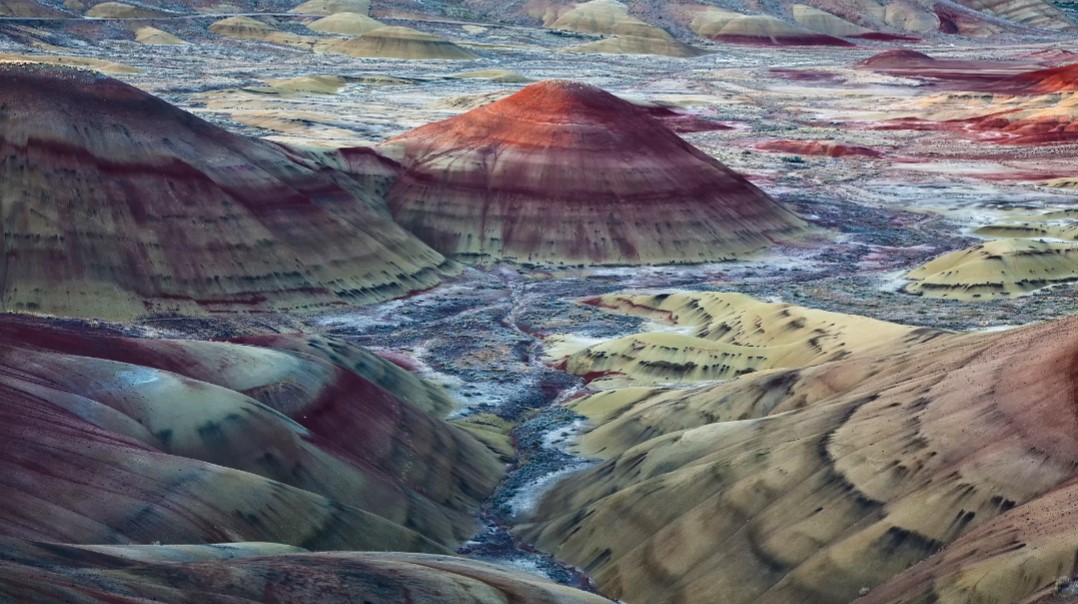 I'm currently bootstrapping a new tech start-up in Cambridge, so if you want to work with me or help out on my next journey, please get in contact for a chat!
Contact Me